Support for QuickBooks
Whether you're just getting started, need training, or just need to clean up a mess, our QuickBooks ProAdvisor Program Members know what to do.
Company Training for QuickBooks Users
Properly set up QuickBooks to get the most out of your accounting software
Troubleshooting – Your problems are not a problem for us. We can troubleshoot any and all issues.
Software integration – We can make your industry specific software speak to your accounting software. Eliminate errors and inefficiencies while giving you the information you need.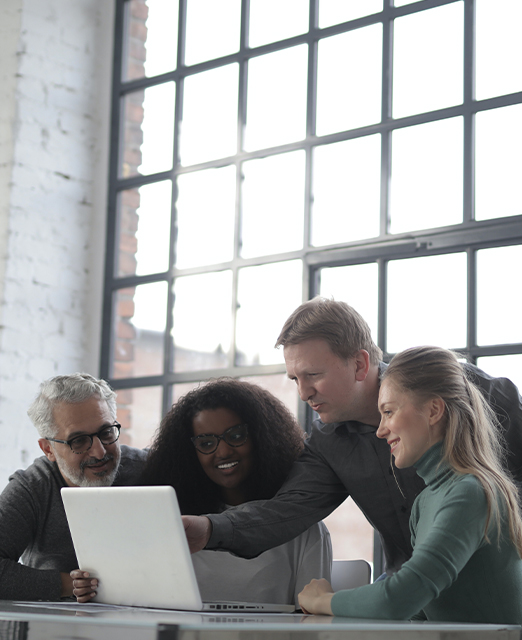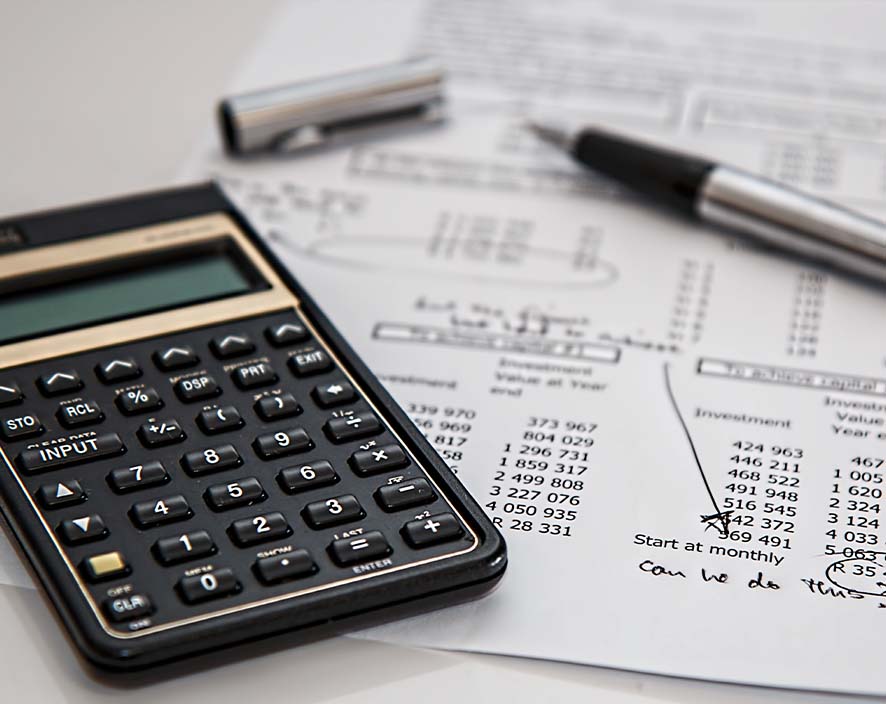 BOOKKEEPING & INTERNAL ACCOUNTING
All businesses have one thing in common – they have to handle and manage money. Those that do it well are successful, and for most small businesses outsourcing these services to a professional is the best way to ensure that success. Fluent provides you with the following services:
Accurate and up to date entering of all financial information
Processing of accounts payable and receivable
Bank and credit card reconciliations
Budgets
Forecasts
CFO SERVICES
What every business needs, regardless of size, is to have full control of their financial situation throughout the year. When you outsource CFO duties to Fluent, you get confidential, professional and comprehensive services at significant savings over hiring staff.
Comprehensive management of all your business financial information.
Accurate and up to date financial information at all times.
Budgeting, planning, and reporting to help you make decisions based on accurate information.
Professional, insured and always confidential.
Liaison services provided for CPA, legal, and other professional services.
Peer consultation: Our clients value the input of a professional who knows their business and their situation and can consult with them on day to day business decisions.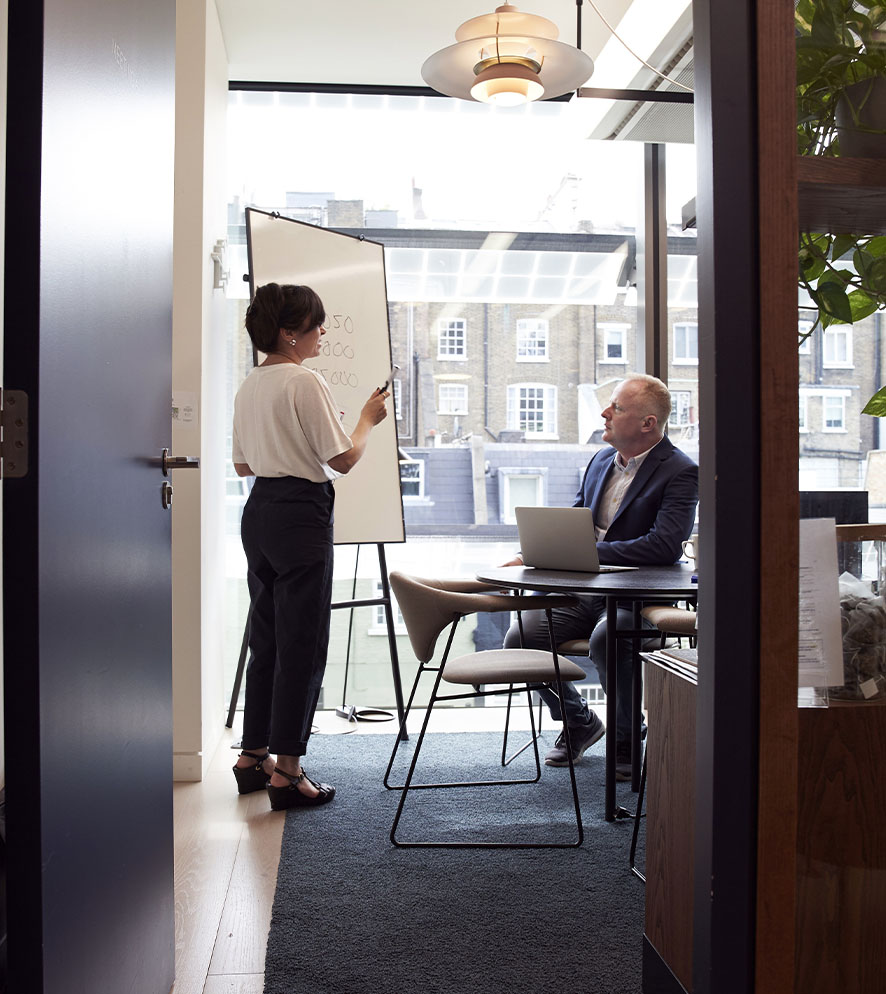 BUSINESS CONSULTING
We help you understand your numbers so you can make better use of them, and properly analyze your data so you make informed and intelligent decisions. Call Fluent, we speak "small business", not accounting jargon.
Knowledge and implementation of best practices for properly handling business finances and reporting.
Understanding your finances: We work with you to create and maintain accurate and pertinent financial information.
We provide you with accurate analysis of your business finances in order for you to make the best decisions, helping you reach your business goals.
Sharing our experience with you: Contracting with Fluent comes with decades of experience across all types of business, giving you the ability to leverage our contacts and knowledge base.
We set up or enhance your business systems and processes to maximize efficiency and enhance profitability.
PAYROLL PROCESSING
Most small businesses have employees and that means payroll. Fluent provides payroll processing services, whether simple or complex.
Outsourcing your payroll processing to Fluent means it is confidential and professional, eliminating potential internal office problems.
We understand how to properly set up deductions, including local taxes, child support, benefits and insurances.
We properly account for all payroll information within your accounting software ensuring accurate tax reporting.
We understand and execute timely filings of all payroll taxes.
For those businesses utilizing sub-contractors, Fluent processes all 1099 and related yearly tax forms.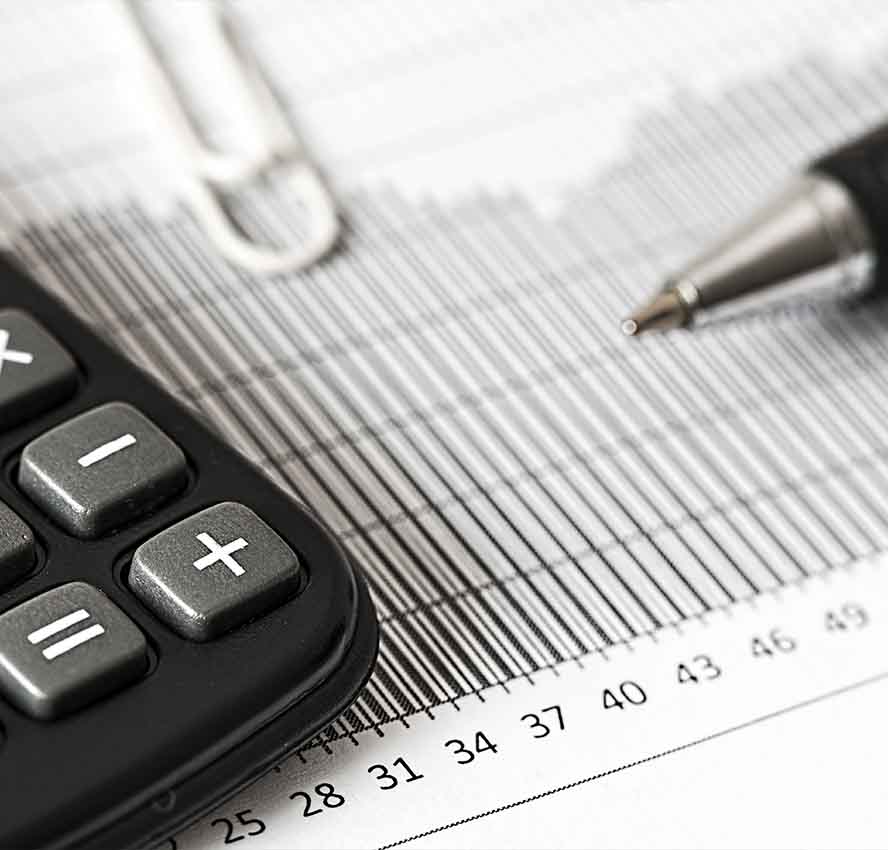 You're In Good Hands with Fluent Business Solutions
We allow businesses to spend less time worrying about keeping their finances straight and let them get back to focusing on their business. We offer services that are designed to reduce the hours you have to spend on tasks like payroll, bookkeeping, other administrative responsibilities.