About Fluent Business Solutions
The Fluent Business Solutions Mission
Creating efficient and professional financial practices to empower small businesses to succeed.
The Fluent Business Solutions Team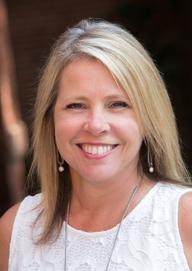 AJ Simmons
President and Founder
As President and Founder of Fluent Business Solutions, LLC, AJ has over 20 years of experience and an unparalleled understanding of QuickBooks internal accounting software and business-specific systems integration. AJ is the person to turn to when setting up or troubleshooting your internal financial systems.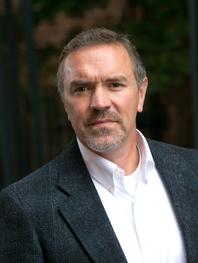 Mike Simmons
COO - Director of Business Development
Mike has a long career as an entrepreneur and creator of multiple business ventures. Mike is committed to bringing the unique and valuable services of Fluent to the Lancaster Business Community. Mike is a proud graduate of Franklin and Marshall College with a degree in Government.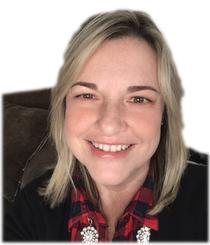 Denise Doddes
Management Accounting Specialist
Denise has extensive experience in both public and private accounting. She brings a strong history of working with a wide range of businesses in Lancaster and Chester Counties. Denise has worked exclusively with small businesses assisting them with accounting, software integration, and training. Denise is a graduate of West Chester State University with degrees in Psychology and Accounting.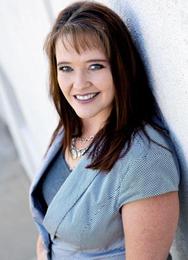 ​​Nicole Ivie
Management Accounting Specialist
Nicole has an extensive background working for both non-profits and startups. Nicole is a graduate of Washington State University with degrees in Political Science and Sociology. She brings Fluent a wealth of knowledge from her 20-year career in accounting, where she has held the titles of Finance Director and Executive Director for notable non-profits.​
Partner With Local Experts